"Go, therefore, and make disciples of all nations"
This final conversation between Christ and his disciples is meaningful to us because, like those first disciples, we too have been asked to unite and go on mission together in Families of Parishes, enhancing each other's strengths and working collaboratively to unleash the Gospel around us.
What is a Family of Parishes?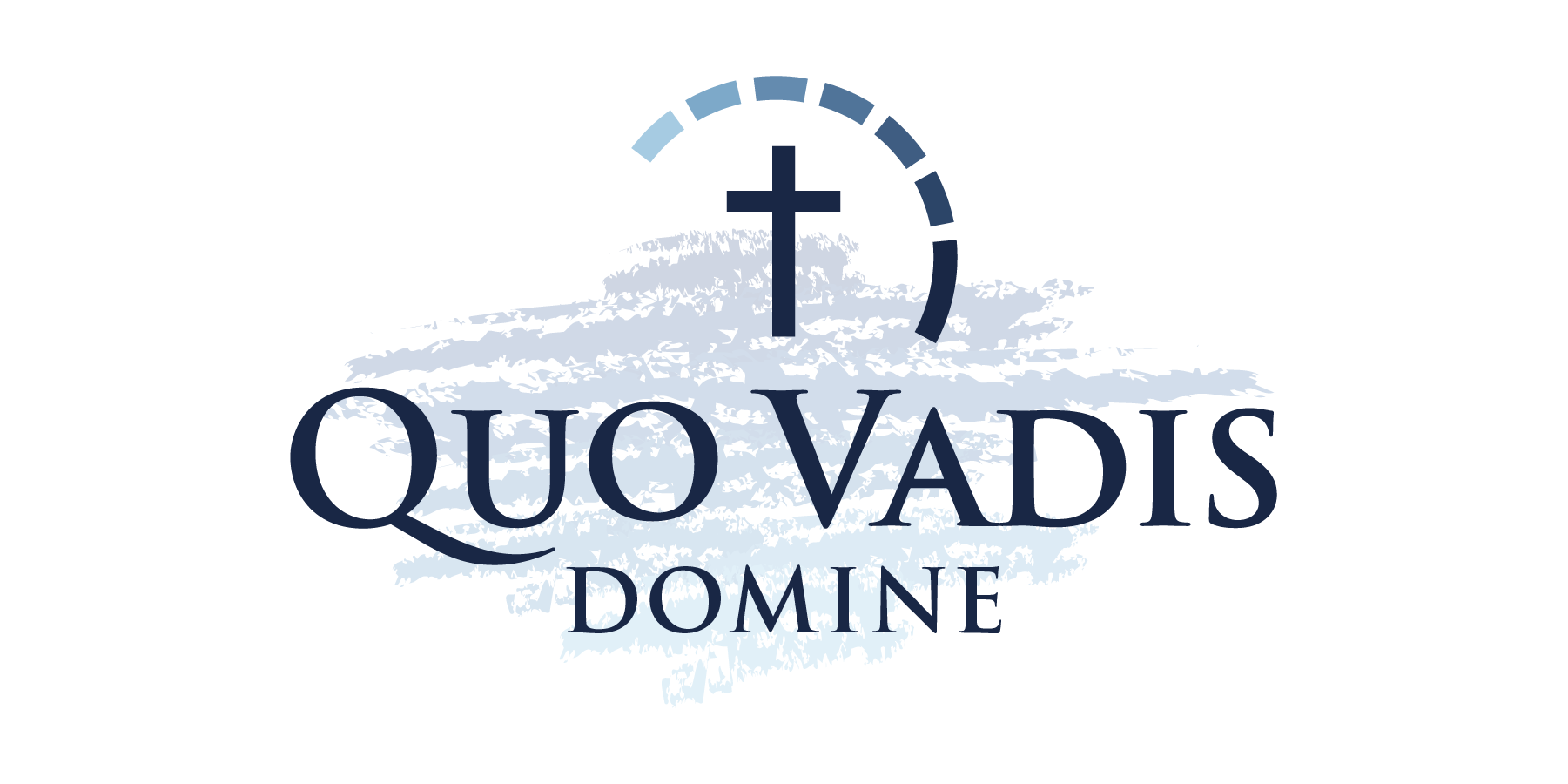 A Family of Parishes is a grouping of three or more parishes that collaborate in deeper and more intentional ways than parishes have ever done before. It is the continuation of the work of the Holy Spirit to move us from maintenance to mission and is our effort to realize the fruit of Synod 16 where the Holy Spirit spoke through the faithful in the Archdiocese of Detroit.
This new model will allow the priests, deacons, and lay staff associated with each parish to better share their gifts and talents with the whole family of parishes.
This is a significant change of the way our parishes are currently structured, but a necessary step in our missionary transformation. Just like the early Church and the missionary activity of the early apostles, the transition to this new structure will require docility to the Holy Spirit, a spirit of collaboration and innovation, and confidence in God who continues to lead us in our mission to unleash the Gospel in southeast Michigan. We are being invited into a time of greater innovation for our parishes, exploring how they can work together and finding new and uncharted ways to unleash the Gospel.
PARISH PRIESTS
Rev. Tim Birney | Family Moderator, Parish Priest of St. Frances Cabrini, St. Mary Magdalen, SS. Andrew & Benedict
Rev. Ryan Walters | Parish Priest of St. Frances Cabrini, St. Mary Magdalen, SS. Andrew & Benedict
Rev. Johnson Pradeep | Parish Priest of St. Frances Cabrini, St. Mary Magdalen, SS. Andrew & Benedict
Rev. Cornelius Okeke | Parish Priest of St. Andre Bessette
Rev. Charles Altermatt | Parish Priest of St. Alfred
Rev. Darius Strzalkowski | Parish Priest of Our Lady of Angels
Rev. Leo Sabourin | Senior Priest in Residence of St. Constance
Rev. John Sullivan | Senior Priest in Residence of St. Mary Magdalen