"I Can Do All Things Through Christ Who Strengthens Me"
St. Frances Cabrini Catholic Schools brings our Catholic Faith to life by instilling wisdom and compassion in our students and community. We are committed to the total development of each student spiritually, academically and physically from early childhood through high school. 
All Things Through Christ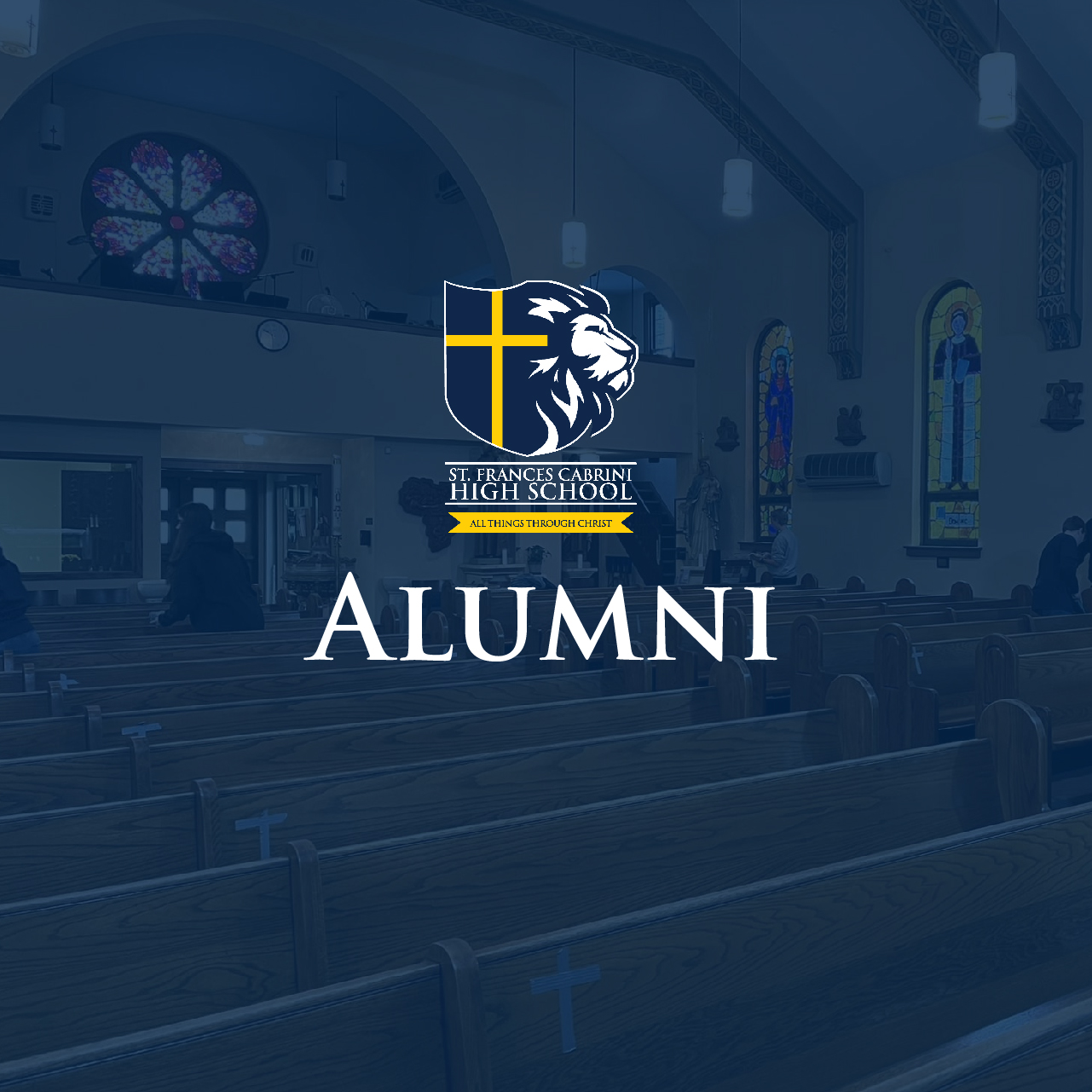 Alumni
Stay connected with us! Learn more about our strong network of alumni.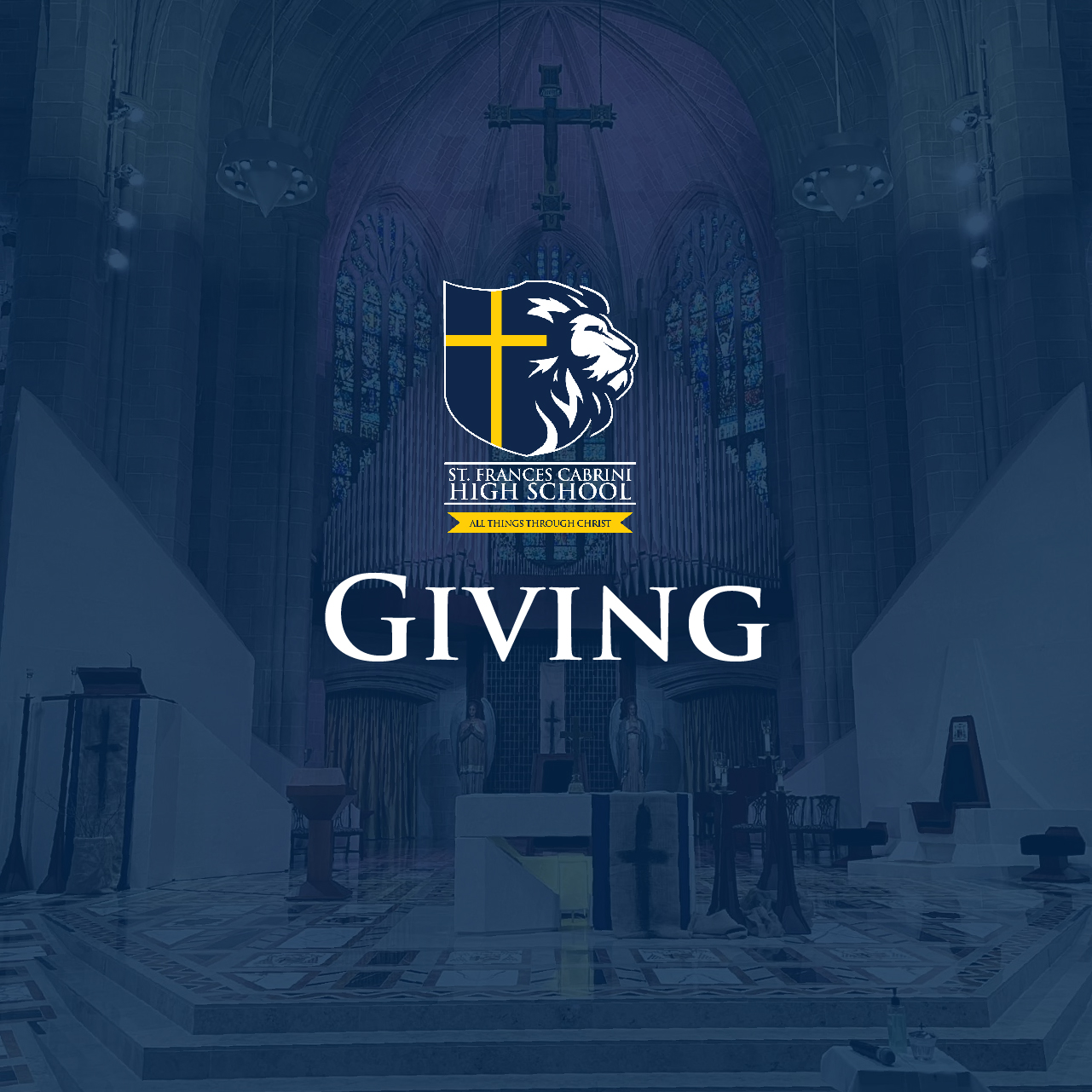 Giving
Continue your generous support of our schools for years to come. 
Several Giving Trees grace the Gathering Space starting next weekend for our annual Advent outreach to programs and agencies caring for the needs of infants, children, adults and veterans. There is a tree for local families needing assistance, as well as the Pregnancy...
read more